Dogs make great pets. We are happy that so many of our citizens enjoy the benefits of pet ownership. Unfortunately, through some process, occasionally dogs get separated from their owners or are even abandoned. Consequently, the city has passed a number of ordinances regulating dogs within our municipal limits.
All dogs must have proof of rabies vaccination.
Dogs must be kept in an adequate fence or enclosure.
The City enforces a leash law.
The City has an ordinance concerning vicious dogs and prohibits all pit bulls inside the city limits (City Ordinance 564).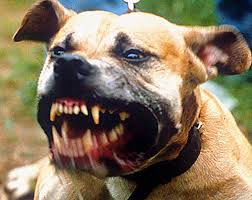 The Certified Animal Control Officer is a Trumann Police Department officer.
To report a stray or vicious dog, or to call to inquire if your dog has been caught and taken to Animal Control, call (870) 483-6423